Spring inspired us to splash some cold water on the Guru's face and freshen things up. Structurally, the design changes are very subtle so you will mainly notice the color improvements we've made – resulting in a much cleaner look. We've also condensed certain elements and changed a few shapes to make better use of screen real estate. Ahh, that feels better! :)
Booking colors
The most obvious difference in the schedule is the color change. The schedule itself is a lot whiter and cleaner, while the bookings are more colorful helping you to differentiate between project, client and booker more easily. You will also notice that the vertical strip of cells for Today has a pale blue background color which should make it easier for you to get your bearings.
Navigation

Your account options are now tucked away behind your circular avatar in the top right of the screen. We've also rolled the help link into this drop down menu as part of our constant quest to declutter.
The date controls are all on the same bar now and they've been monochromed. The zoom icon has changed to a simple +/- toggle switch and you'll also notice, on smaller screen sizes, that the year/month navigation will collapse into a single calendar icon.
Sprechen sie week numbers?
For those of you who like to speak in week numbers, take a look at the new date strip where you will see that this update came in week 29 :)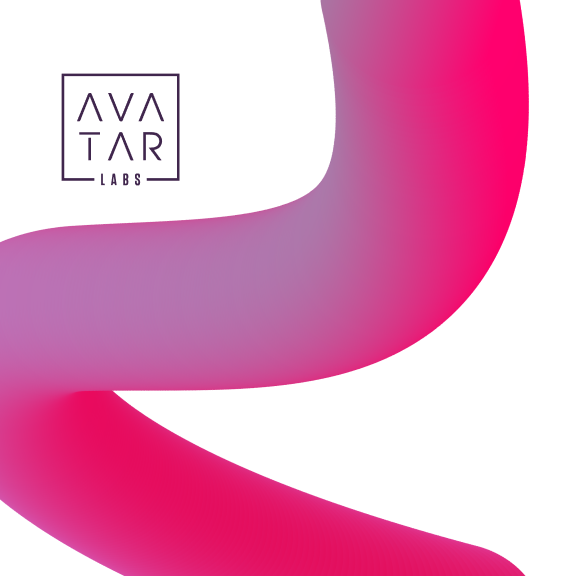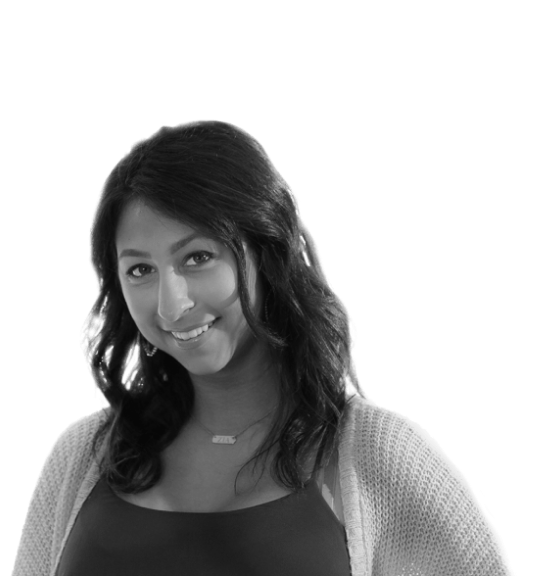 "Resource Guru has significantly improved our visibility, boosting project ownership and forecasting ability."



Try It Free
Further afield, you'll notice some tweaks and improvements in other sections of the app too. There are many more to come so keep an eye out for them. Hope you like the new look as much as we do and please let us know if you have any feedback.