We imported our marketing manager David Turnbull from a faraway land, involving many more planes, trains, and unladend swallows than the rest of our team put together. David is our maestro of analytics—handling growth, marketing, and the testing of European coffee shops for Team Guru. He also ensures all rugby discussions conclude with the superiority of the All Blacks.
Well, David, what is it you do?
I manage our paid marketing channels, monitor our key metrics and analytics, look for new growth channels, try to improve the performance of existing channels, work to improve our conversion rate and team up on social media marketing and blog promotion with our communications manager. I also do QA testing for our engineering team, help with support and demos etc …
You've basically moved from the South Pole to the North Pole. Did a penguin bite you?
Ha! The irony isn't lost on me that I hate the cold and that I've moved to two super cold places.
No, I've always had the itch to travel, ever since I was young. I'm from New Zealand—which is beautiful and amazing—but I always wanted to see more of the world. I stayed at first to take a job after university, but then the itch got to be too much and I decided it was time to go. I moved straight to London, explored Canada for a while, then returned to the UK. I've been living in Sweden for about three years, but now I'm moving back to London!
You know, it's funny. Whenever I go back to New Zealand for a visit, the locals actually think I'm a foreigner. I've lived overseas for 9 years, and each place has subtly altered my accent and the way I phrase things.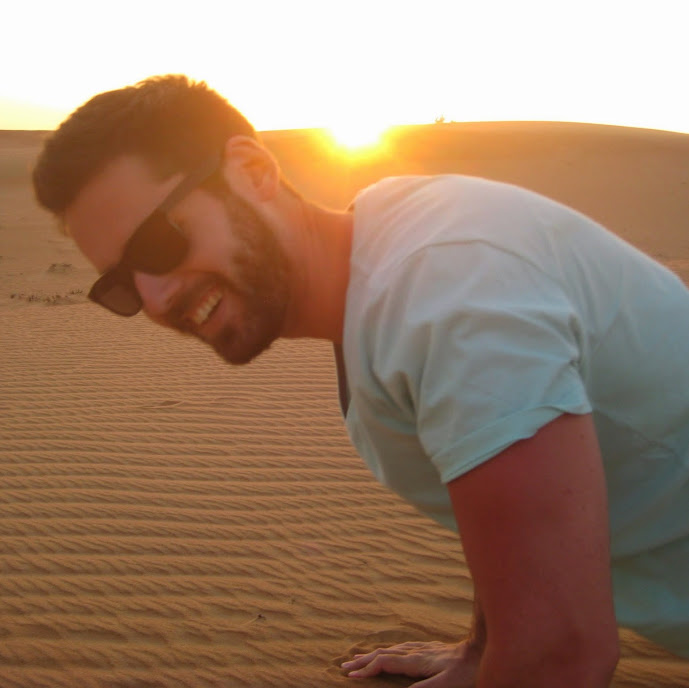 As Daft Punk says, "… Better, Faster, Stronger," how are you planning to make that happen for Resource Guru?
I want to help make Resource Guru better for our customers. While we have an ultimate business goal at the end of the day, the path for getting there is making people happy.
We work as a team to make the app intuitive and to support our customers' needs. That means improving the user experience and helping people get the most value out of our product.
A lot of that for me is using data analytics to measure how people are using different parts of the app, seeing where we can make it even easier for them.
If you do what's right for your customers—make their goals your priority—it leads naturally to reaching your own.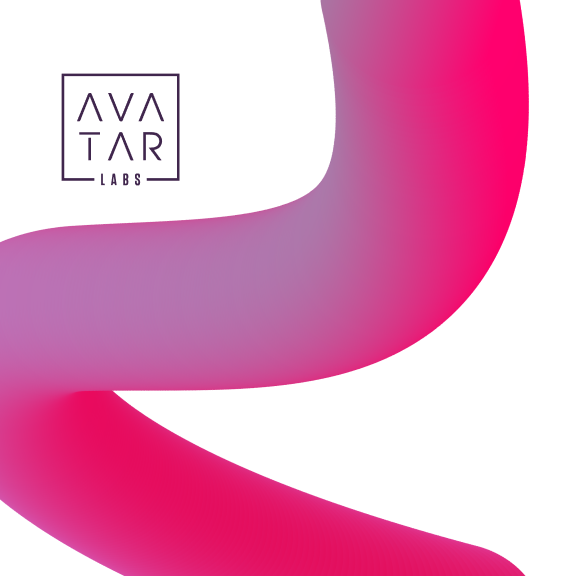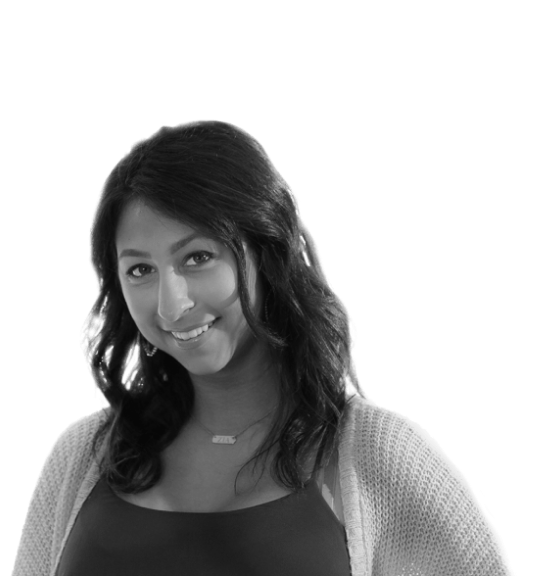 "Resource Guru has significantly improved our visibility, boosting project ownership and forecasting ability."



Try It Free
Fill us in—What's the trick to working remotely?
The remote working option can be great. I knew going in that there were a lot of challenges involved and that it would be different—I needed to set solid goals and frameworks if I wanted to finish what I'd planned to do each day and leave time for myself.
Since there's no one looking over your shoulder, routines and productivity goals are a great place to start. They help structure the work and provide extra support for self motivation. I always start at relatively the same time every day and use a dedicated part of the house (even if I'm away on a trip) that is only for work. It helps to physically transition between work and off-work activities; I keep a distinction between work equipment, headphones, and so on, and those I use for personal time.
Before I started this position, I did a lot of reading to pick up the best advice in order to do this properly, including the book Remote: Office Not Required by the guys from Basecamp.
There are upsides to working remotely and working in an office with coworkers, so it all comes down to determining what's the most efficient way to do things. Several of us here met in London recently, which was great; we had a lot of fun while also having a work day. Big picture, many jobs these days can be done from any location, so companies should take an honest look at what makes sense for them.
What hobbies keep you busy?
Are we talking sports or knowledge pursuits? Both? Ok.
I went to school in Nelson, which is a beach town famous for mountain biking, odd as that sounds. I did a lot of cycling and I also played basketball all through school, right up until university—which isn't common in a rugby-mad country. I'm quite obsessed with basketball, actually. I used to collect basketball cards—like, I have old Michael Jordan cards from back in the day.
Lately, I ride my bike and go to the gym a lot. I do my best to not let things like exercise fall through the cracks because it's really easy to let that happen when you work from home.
Outside of that, I'm an information sponge. I love figuring out how things work, how the pieces go together—the dynamics. I started out studying law in university, which was fine and quite interesting, but I couldn't see myself doing it as a career. I eventually switched to marketing after getting some input from my older sister, because she had done the same at that school, which is quite well known for that. I went on to finish my Bcomm in Marketing Management from the University of Otago.
Back to the information sponge comment, I like to read business books, technical books. Marketing, of course. I'm always trying to keep up with technology and anything, really, that seems interesting. I might be reading up on Ruby or Agile project management, even though I don't exactly need them for my job! Situations tend to come around eventually when all those bits of knowledge meld together. For instance, even though I'm not writing code, I'm interested in programming. It's great for keeping the brain sharp and helps me when I'm talking to the engineers about new features, not to mention when I'm working on analytics and marketing strategies.
Everyone at Resource Guru is a superhero … which one are you?
Actually, I think I'd be some kind of ocean god. David = Neptune. You know, able to control the waves and sea monsters, and hold my breath a ridiculously long time. I love the beach, so a magic trident would be awesome.