One of the most requested features lately has been the ability to view resources by project in the bookings section. So, we're currently working on a major enhancement that will allow you to do this. Here's a sneak preview.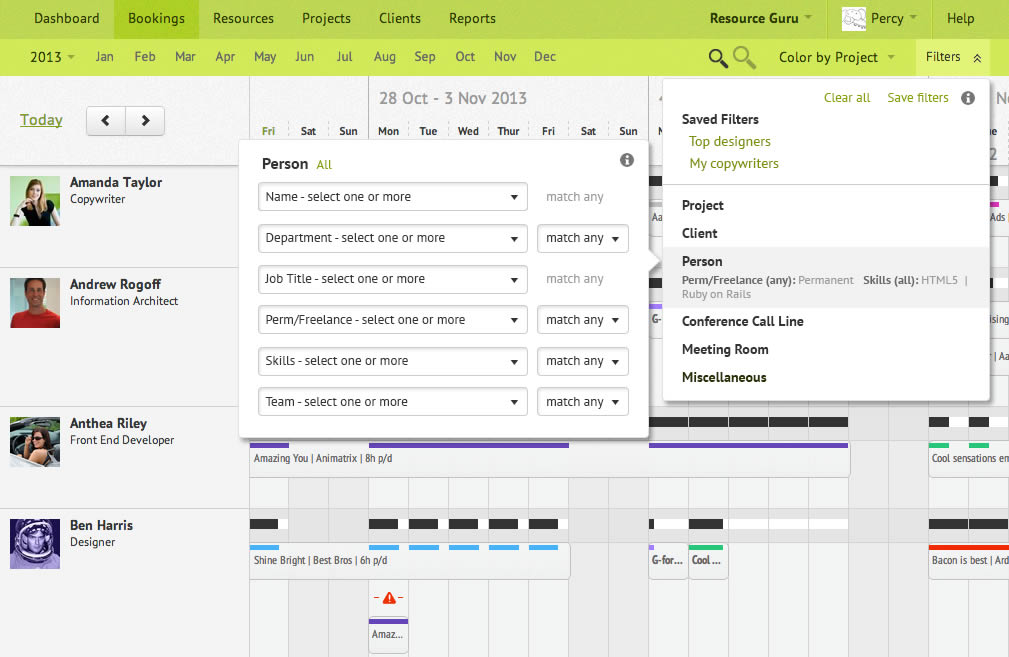 You can see that it also includes the ability to filter by client and named resources. Not only that but it allows you to choose whether you want to match "any" or "all" filter criteria. Lastly, you will be able to save your favorite filter sets for quick access later.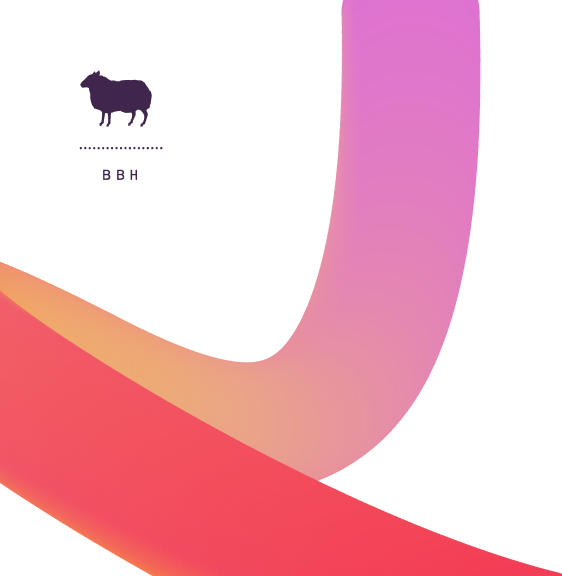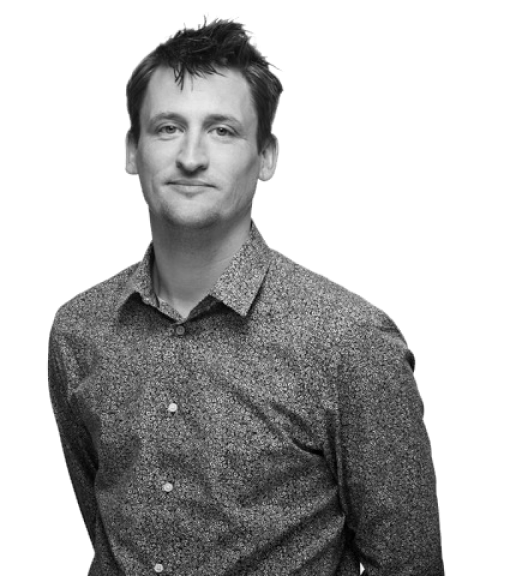 "Resource Guru has the perfect balance of simplicity and detail. It's easy to see where issues might arise."



Try It Free
Filter by project, client, or named resources—even save favorite sets for fast access.
We hope you like the look of these changes. It's scheduled for release on November 25.