October is a perfect time to visit gorgeous Philadelphia, Pennsylvania. And it's even better when you get to spend it with the best and brightest in the digital project management field.
For the third year in a row, the Bureau of Digital has presented the DPM Summit, a conference for project managers and operations staff who specialize in digital projects. It's a slightly different approach to project management that responds to the unique nuances of the field.
Fostering the professional community
The Bureau of Digital is a community-gathering organizer of events tailored to support specific professional roles, and the DPM Summit is their annual big event for PMs (they also host a number of regional workshops). Booked to capacity every year with project managers coming from all over the world, it's become the premiere event for DPMs and features sessions spanning project management techniques and team dynamics to client communications, planning tools, and initiating change.
Teaching real-world project management
This year's Summit kicked off with a keynote from Nancy Lyons, who wrote the book on interactive project management with business partner Meghan Wilker. And that was just how it started!
The Summit had something for everyone, from individual coaching sessions for attendees, numerous breakouts, and back-to-back powerful speakers tackling real-world solutions for running projects.
I had a fantastic experience over the next two days.
The speaker lineup was impeccable, featuring pros like Sam Barnes (holding onto your integrity and focus), Paul Boag (PM leadership during UX design), Rachel Gertz (kicking off change in your company), and Dave Prior discussing Agile and DPM projects. Plus so many more!
Some of my other favorites were Kurt Schmidt (building PM teams), Dan Mall (pricing strategies), Sara Wachter-Boettcher on content strategy, and Adam Connor & Aaron Irizarry (critiques, feedback, and team collaboration).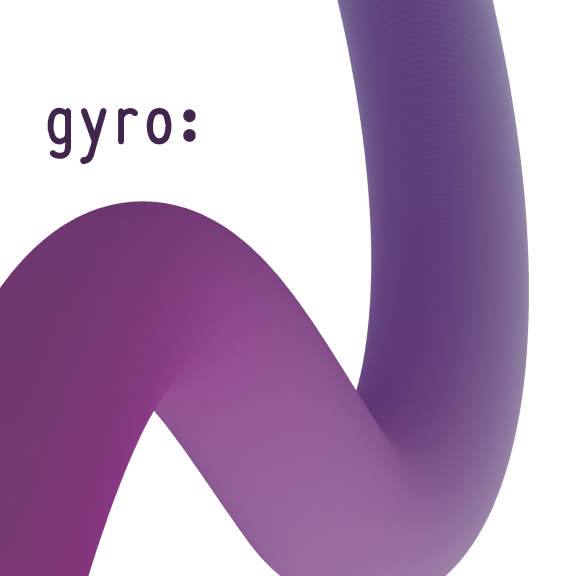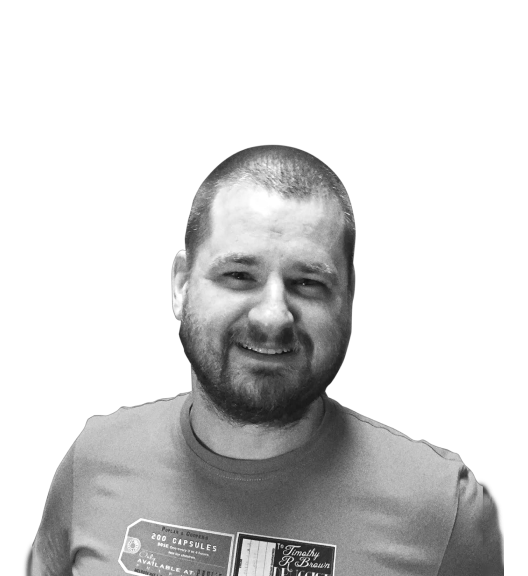 "Resource Guru is simple to use with powerful permissions that allow us to manage the team the way we want."



Try It Free
The DPM Summit was the perfect blend of camaraderie and first-rate takeaways, and I had a blast spending time with longtime and new DPM friends.
If you're a project manager, the Summit should be at the top of your list for conferences, so watch the Bureau of Digital for updates on events and workshops in your area.