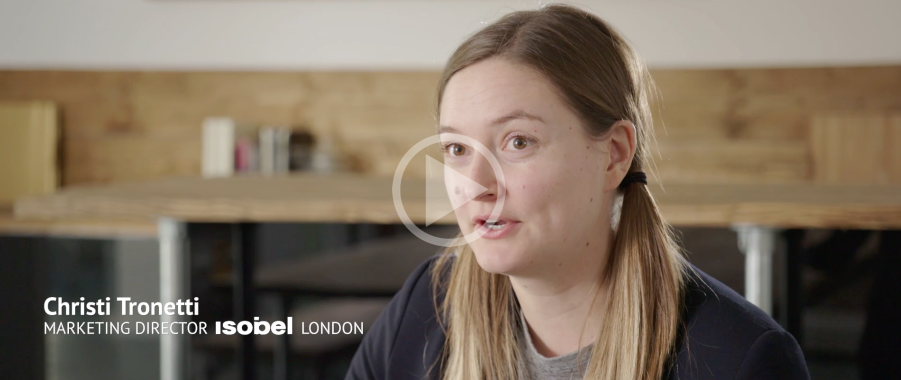 Isobel are an independent creative agency based in London, UK.
When they're not producing award-winning work for clients like Brewdog, National History Museum and Harrods, you might find them hosting what is quite possibly the world's only comedy club held regularly within an ad agency.
How Isobel schedule projects with Resource Guru
In the video below, Marketing Director Christi Tronetti and Studio Manager Rob Wilson discuss how Resource Guru is helping Isobel to become more efficient with their project scheduling, and foster good relationships with clients and freelancers.
If you're ready to see how Resource Guru can simplify project scheduling in your creative agency, start your free 30 day trial today.