What I love about the lean/agile methodology is how much emphasis it places on continuous improvement—it's known for acknowledging failure, yet not letting that get in the way of moving forward or thinking ahead.
While not exactly the "resolution" approach we read about each January, it's perhaps a much more useful mindset to adopt when you're making professional goals as a project manager.
New Year's resolutions have a poor track record. How many of us start the year in earnest, setting high (sometimes knowingly unacheivable) goals that we can't sustain? So, instead, let's identify areas in our work life where we can adopt a mindset of continuous improvement.
Here are 3 areas I'm going to work on professionally (and I promise an update at some point to see if any of them have stuck).
1. Break down barriers between your client and the project team
Review and challenge the barriers you may have built, because where true collaboration lives, the client is part of the team in every sense . There are many different forms of barriers, e.g., clients not having access to low fidelity sketches, not being aware of resourcing challenges or when team members are taking holiday—you may have even gone to the extent of organizing two separate retrospectives to prevent airing dirty laundry in public.
Historically, whenever I started a project and went through the process of setting up systems and tools, I would create separate project chats in Skype—one just for the project team, and another that included the client.
At the end of 2014, this started to change; we decided to trial merging the two chats on one project. We explained to the client that they could dip in as much as they wanted to and should feel free to question anything they saw, as they would probably see a lot of messages in the chat that they perhaps wouldn't immediately understand or might not find particularly useful. (I fully realise that our clients are very busy people and they might find it overwhelming to see a barrage of messages every day. Due to a recent move from Skype to Slack, however, I was able to reassure them that they wouldn't miss the important bits amongst the 'noise', and that they would receive a daily digest email with any messages they were tagged in.)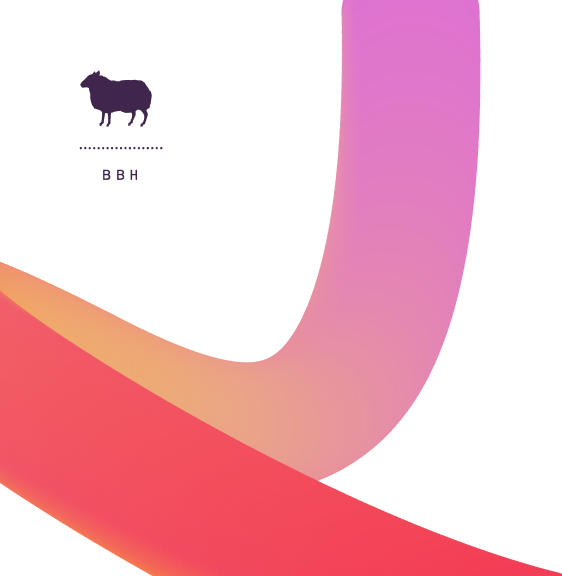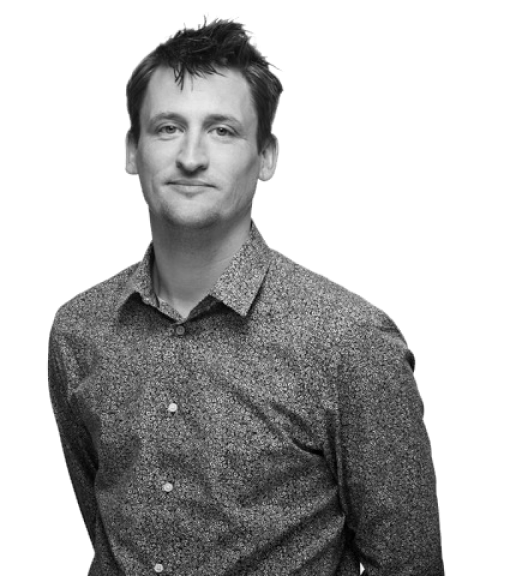 "Resource Guru has the perfect balance of simplicity and detail. It's easy to see where issues might arise."



Try It Free
After the first sprint during which the client was involved in the project chat, I asked how he was finding it, and his response was overwhelmingly positive.
He said it provided an opportunity to learn more about our process. After a short while, he wrote "What is a pull request?" in the chat and one of the developers on the team stepped in to explain peer code review and the basics around merging and deploying features. He also loved being able to see and comment on early design sketches which were being put in the chat for internal feedback.
It wasn't all plain sailing, though; he could also see when features were failing QA, or when team members weren't communicating well with one another. That said, I really believe open source is the way to go and something we should all aspire to—giving our clients access to the information and then allowing them to decide to opt-in or out at any given moment.
Why are we so afraid of clients seeing us for who we really are?  Be brave, break down those barriers, and work toward building an honest, open business relationship based on mutual trust and respect.
2. Pop champagne and make movies
This might be an obvious one, but one of my regrets last year was not celebrating end-of-project success with my team as much as I could have. A couple of projects we worked on were particularly rewarding and, for the most part, so smooth and enjoyable to manage that I didn't feel they "needed" an end-of-project review. This resulted in me entering our official reviews with very little preparation or thought concerning what I wanted the outcome to be, compared to what I might do for a more challenging project.
I now realize what an important milestone the end-of-project review is for the whole team, and the agenda should be tailored to fit the project. If the project was a success, then the project review is the perfect time to celebrate!
After one of those lackluster reviews, I became determined to not have a repeat situation the next time. I decided to invest time in planning some fun activities that would also facilitate more meaningful discussions. (There are some great resources here and here.)
Inspired by all these new ideas, I decided to try something unexpected. I gave the team 3 minutes to brainstorm things that worked, didn't work, and kind of worked during the project, writing each onto separate post-its. Next, they explained each post-it to the group, placing them under the relevant heading on a whiteboard.
Each team was then asked to partner up and pick 2 post-its from each section on the whiteboard. They were also given a sheet of paper with some colored pens.
These post-it notes were used as the basis for a movie plot, and they also had to design a movie poster. The teams then had to pitch their movie to the rest of the team and discuss the re-make, i.e., how they would fix the problems during a replay of the project. This got everyone thinking creatively about solutions and how to fix problems we would no doubt face again on other projects.
I was a little apprehensive that the client would feel that this was a waste of time (and more importantly, budget) but he absolutely loved it. This activity provided a non-threatening way for the whole team to express how they felt the project had gone . It was great to see the client and team being creative together and, most importantly, having fun. I was delighted when the client volunteered to pitch the film plot he worked on back to the rest of the team!
As project manager or team leader, make it your responsibility to end a project on a high note.  Recognise your team for their hard work—have fun and bring sweets, perhaps give out awards, or even pop champagne!
Obviously, this won't suit all projects or all clients—use your own discernment and make sure you strike the right balance between useful takeaways and lighthearted fun.
3. Pick your battles and accept things you cannot change
In the last couple of years, I've been involved in a handful of uncomfortable design reviews where designers disagree with the client's rationale for making a change, or vice versa.
On one project, the client provided us with some brand guidelines and gave us free rein to re-brand their new website. A couple of days later, we were then sent a link to some wireframes and designs for a footer, which they said should be incorporated into our designs!
We soon realised this was a battle that wasn't worth fighting, so we made a conscious decision to focus on the things that only we could add value to. We incorporated the footer into our designs, and that was pretty much the last that was said of it.
After speaking to a colleague about the situation, he referenced the serenity prayer:
God, grant me the serenity to accept the things I cannot change,
The courage to change the things I can,
And the wisdom to know the difference.
This year, I'll continue to aspire to being a positive role model in learning to accept the things I cannot change quickly and then humbly moving on to the things I can.
Commit to a year of positive development
When it comes down to it, resolutions are just by-products of wanting to continually improve. In other words,  write down a couple of things you want to do more of, then take small steps each and every day to get there. If you fail, revisit what the lean/agile methodology teaches us:  adapt, reiterate, and start again. Don't ever give up on striving to make things better.
We'd love to hear from you! Tweet us, drop in a comment, or get in touch and we're always happy to help :)
Image Source: Grafixar – morgueFile@resourceguruapp