There's something slightly creepy about this video from Apple – a demo of the Apple Lisa from 1983. But it shows how, even then, there was a need for a resource scheduling tool.
http://youtu.be/W35vpsPIwlU
The Lisa came with 7 software programs including one called LisaProject. It was the first graphical project management software. It had some pretty amazing features for the time, including the ability for users to interactively draw their project in the form of a PERT chart and also output a Gantt chart. There was a resource chart too, where you could see resource availability.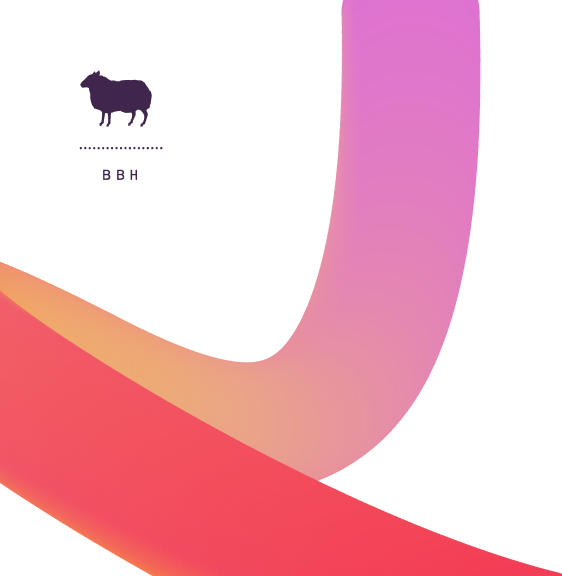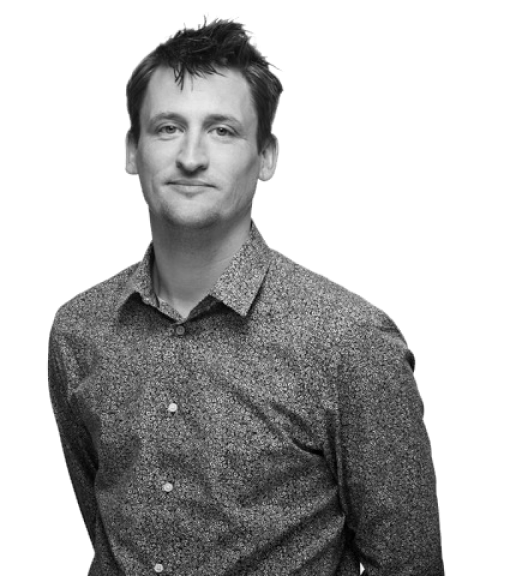 "Resource Guru has the perfect balance of simplicity and detail. It's easy to see where issues might arise."



Try It Free
LisaProject was actually used at the time by NASA for project management. Eventually LisaProject became MacProject, which was made available with the first Macintosh release in 1984.