In response to customer feedback, we have just released the following enhancements to our API:
Get the resource details of the logged-in user in the context of an account:
GET /v1/:subdomain/resources/me
Get the logged-in user's details:
GET /v1/me
and:
GET /v1/:subdomain/users/me
Get the bookings for a particular booker:
GET /v1/:subdomain/bookings?booker_id=:booker_id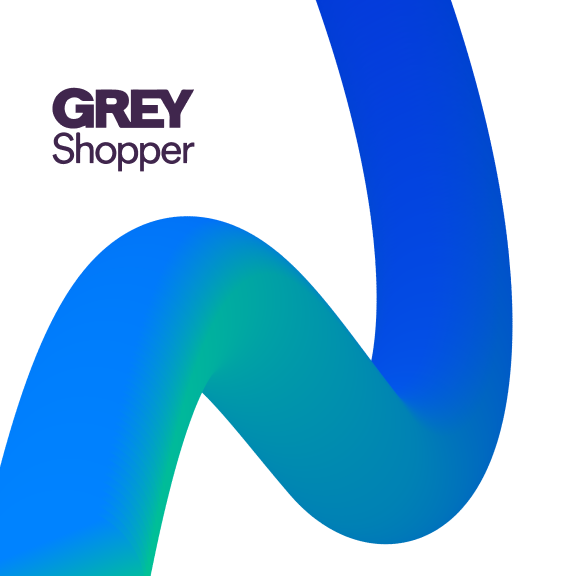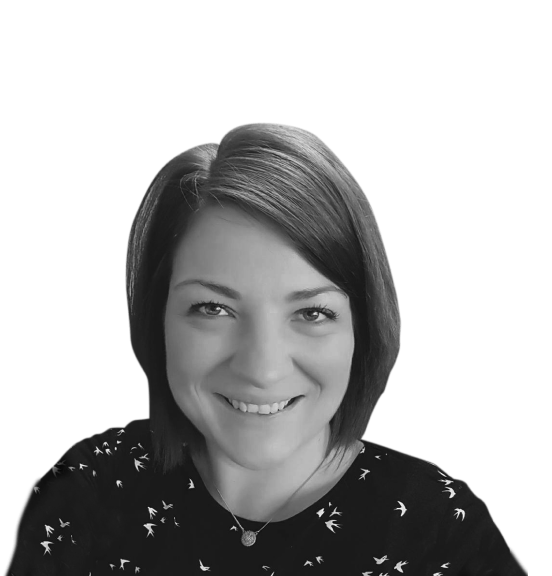 "Resource Guru simplifies the way we work and gives us a holistic view of what's happening."



Try It Free
You can find the full documentation at https://resourceguruapp.com/docs/api. We have also just added documentation for the "users" endpoint which was left out by mistake first time around:
GET /v1/:subdomain/users
We hope these improvements make your lives easier and help you to continue building great apps and integrations.
If you do build something using our API, please let us know. We love hearing about the great things you create.