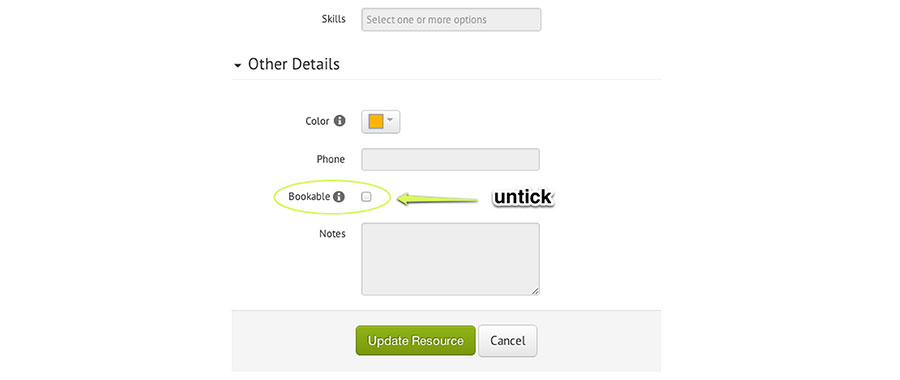 Often companies have people who make bookings but don't ever get booked themselves eg project mangers, account handlers or other non-bookable resources. When this is the case, you don't want to have these people cluttering up the bookings screen. We've introduced a very simple way to achieve this.
Click on 'Resources'.
Click on the resource you want to remove from the calendar.
Expand "Other Details" and untick "Bookable".
Click "Update" to save your changes.
This makes the resource "non-bookable" and removes them from the calendar. It also prevents them from appearing on the Dashboard or in Reports. But, they will still be able to log in and make bookings.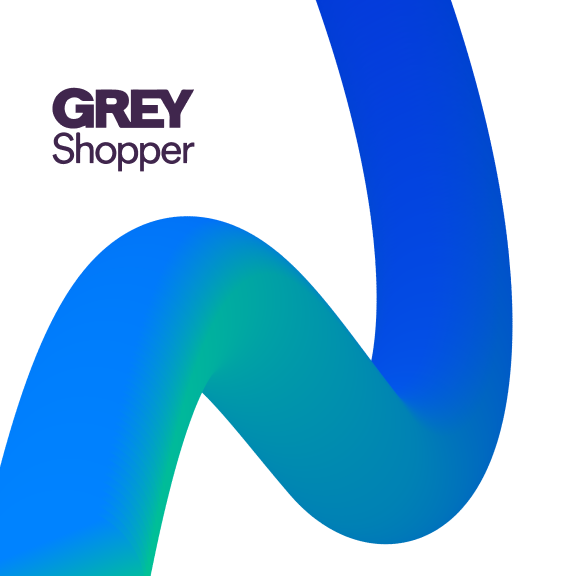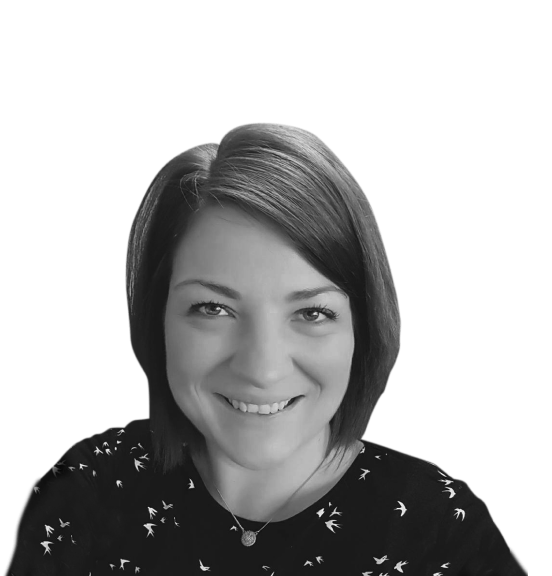 "Resource Guru simplifies the way we work and gives us a holistic view of what's happening."



Try It Free